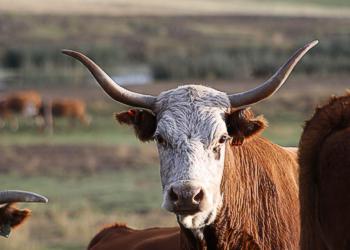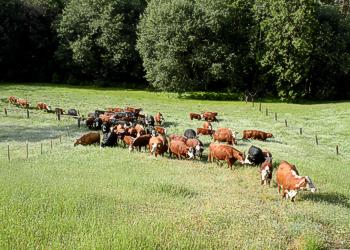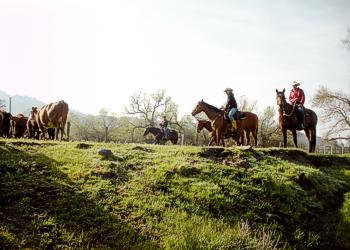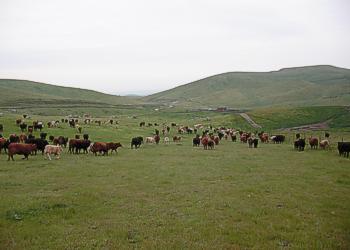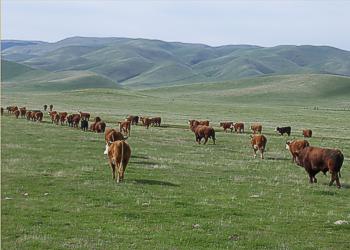 The beef that you eat comes from our families to yours.  More than 97% of cattle ranches in the United States are family owned and operated.  The families that raise beef are dedicated to caring for their animals, land, and continuing the traditions that generations before them began.  Cattle harvest the grass on the hillside and convert it into a nutrient dense food source for us to enjoy.  More than two-thirds of land used for grazing in the United States is not suitable for raising crops, however, cattle are able to graze the grass and provide us with beef.
For more information on how cattle are raised and the people who raise them visit www.explorebeef.org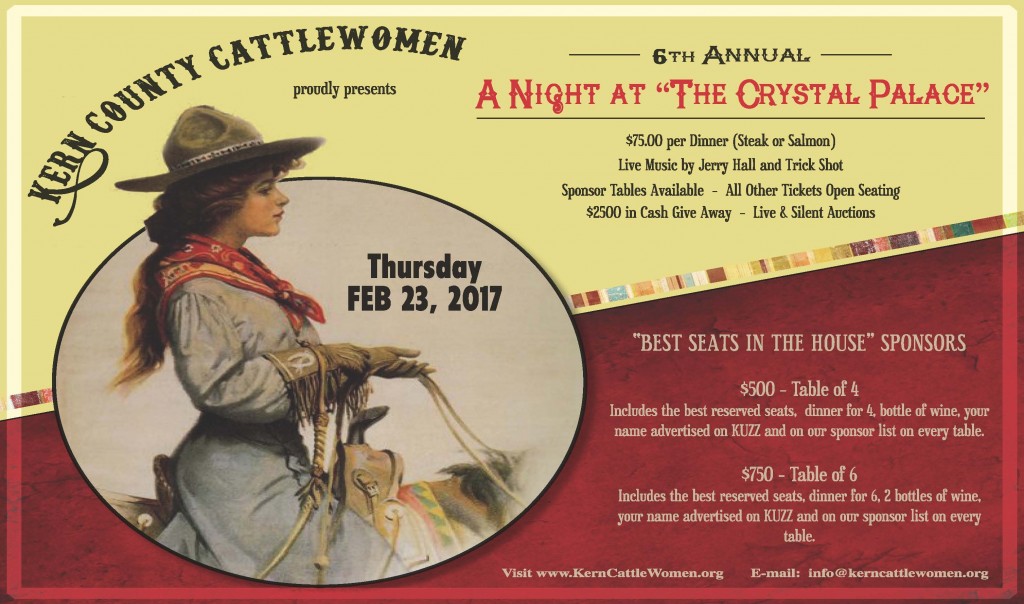 Congratulations to our
2017 CattleWoman and Cattleman of the Year . . .

Debbie Hay & David Olds

Apply for the Kern County CattleWomen Scholarship
Download the  2017 KCCW Scholarship Application here!
Due Date: March 17th

   
Featured Recipe
Mediterranean Stuffed Red Peppers
Ingredients:
1 ½ lbs lean ground beef
1 med. Chopped onion
1 cup chopped celery
2 Tbsp minced fresh garlic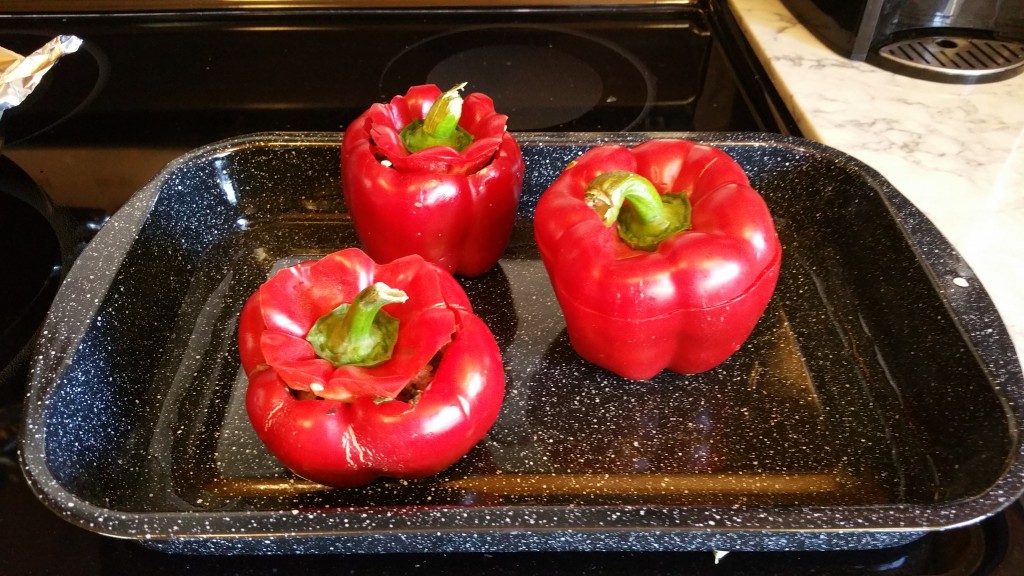 1/2 tsp salt (olives will add more salt)
1 tsp pepper
1 tsp dried oregano
1 tsp dried basil
1 cup fresh baby spinach, chopped
1 sm can sliced black olives
1/3  cup feta cheese crumbles (optional)
Directions:
Brown beef over medium heat.  Add all ingredients except spinach, feta cheese and olives and saute until vegetables are semi cooked, but not soft.  Add spinach, olives, and feta and mix well.  Stuff 5-6 cleaned red bell peppers.  Place in shallow baking dish and add 2 tablespoons of water.  Cover tightly with aluminum foil and bake 45 minutes at 375 degrees.
Recipe by Gay Gardella

Become a member of Kern County CattleWomen!
Contact us for more information or download an application.
To learn more about the California CattleWomen visit www.cattlewomen.org.
To learn more about the American National CattleWomen visit www.ancw.org.